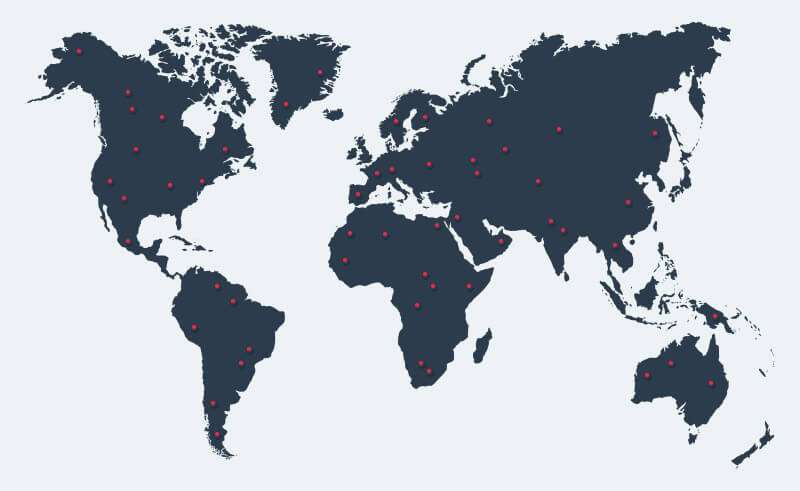 Around the world..
No matter where you are located, we want you to be a part of our mission. We need your help to raise awareness and funds so we can start supporting patients and advancing our understanding of this disease.

The path to a better life...
Our goal is to create a better life for everyone affected by this disease. Whether you are newly diagnosed or have been living with this disease for most of your life, we want to support you. We will continue to fight for better treatment through all stages of life.
In the news...
Together we can make a difference!
Kaila Mellos at Kaila's Komfort sends care packages all around the world to those with CRMO and their families.
Faith Murray
"Run For Faith" a fundraiser for stopcaidnow
We want to hear from you.
We would love to share your stories and pictures with other CRMO families.
Ready to learn more? Contact us today to get started